Charity investment services
Thesis manages investments for different types of client, from private individuals to charities, pension funds and trusts.
Establishing objectives
Our Investment Managers (IMs) take the time to establish exactly what each charity needs to achieve to meet its investment objectives, and how we can support the Board of Trustees. Trustees have a duty to obtain and consider proper advice on the management of trust money and we aim to provide that professional support.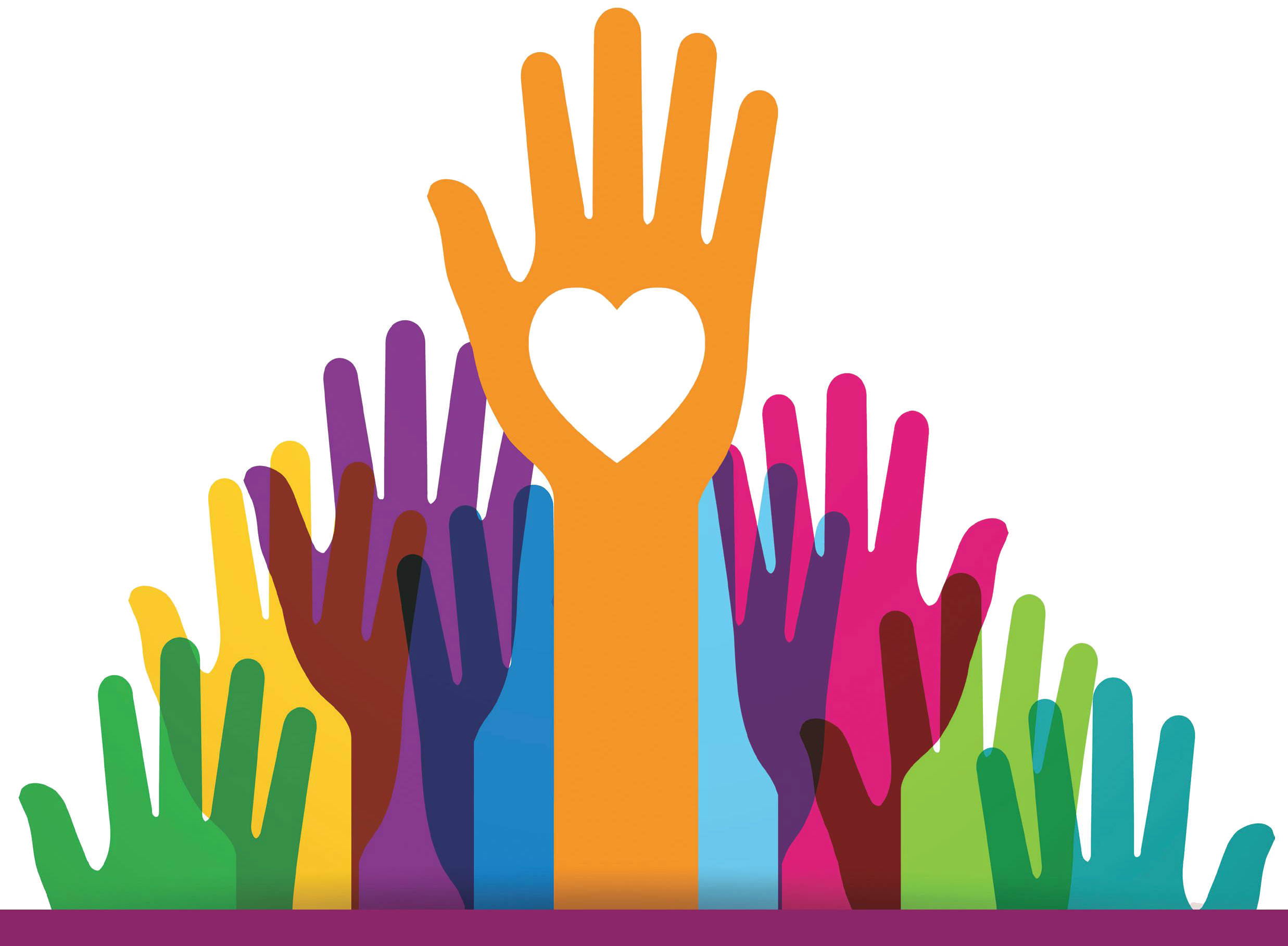 Thesis is experienced in helping trustees to formulate an investment policy statement and strategy to support trust objectives. With our help, trustees can be confident that their investment approach is suitably diversified, risk-averse and purpose-built for them.
Investment strategy
Whether a trust is focused on longevity or making financial distributions to serve its purpose, Thesis can help devise an appropriate strategy to manage the cash flow and expenditure in a way that allows the trust to best meet its current and future objectives. We can help to ensure that a balance is struck between income producing and capital appreciating assets.
Full portfolio management
We take away the strain of investment management by offering a full and comprehensive investment service. Asset allocation, suitability of advice, custody, compliance, managing dividends and interest, and capital events are all taken care of under the direction of your IM.
We understand that each charity has its own objectives, so each charity portfolio is tailored precisely to meet those needs. Whether it's a model portfolio or one that is highly personalised and bespoke, we aim to deliver the right investment solution for each and every charity that entrusts their portfolio to us.
You can find out more about our Charity investment service by contacting one of our Investment Managers.