An introduction to Thesis Asset Management
Thesis is a private limited company, formed in 1974 by a law firm to offer asset management services to its clients.
The service has expanded for the past 40 years to include clients of other firms of accountants, financial planners and lawyers. The majority of our new clients are introduced to us from such professionals but in addition we also attract direct business as well as a significant number of referrals from existing clients.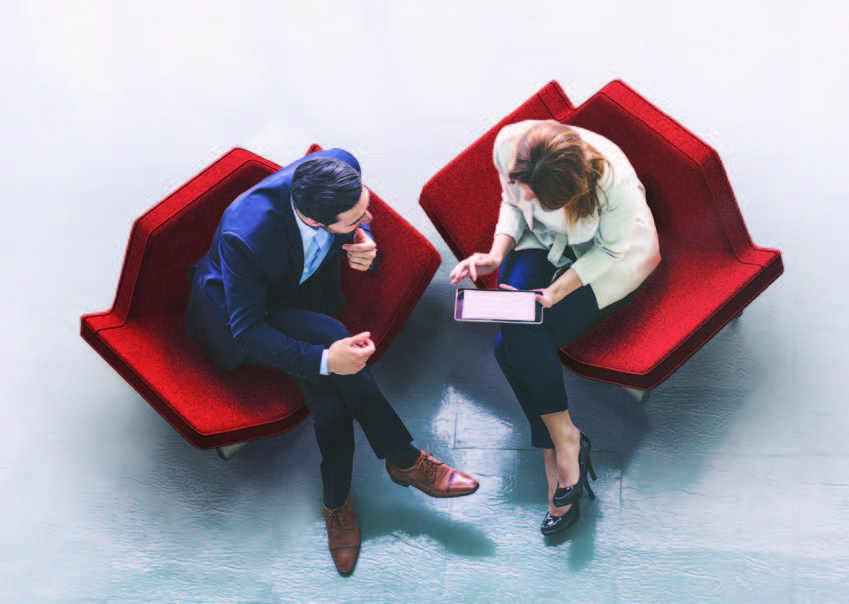 Thesis manages investments for many types of client, from individuals to charities, pension funds and trusts. We use a central investment process and our own research and analysis to support our Investment Managers. We pride ourselves on our professional partnerships and high standards of client service.
We offer bespoke discretionary portfolio management from £150,000 and ready-made management solutions for investments from £10,000 upwards, as well as the creation and administration of collective investment vehicles for several million pounds and more.
With over 40 years experience, Thesis has a proven track record. But it's not what we do that's different; it's how we do it.
In terms of proposition we believe all discretionary management providers offer broadly the same range of services and at a similar price to each other. At Thesis we seek to stand apart from the crowd by delivering our proposition with service excellence, regular communication and remaining approachable to our clients.