What we do
Thesis provides investment management services for private clients, charities, pension funds and trusts. We work directly for investors, and with professionals who refer their clients to us, such as financial advisers, accountants, lawyers and tax consultants.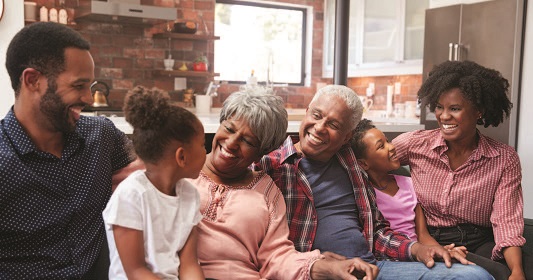 Our investment experts have in-depth experience of financial markets combined with a strong focus on providing a friendly, straightforward and client-centric service.
We aim to help our clients, whether they are seeking long term growth, an income later in life, or to pass their wealth to future generations. We manage bespoke investment solutions that are tailored to your individual preferences, model portfolios and our Optima range of unit trust funds.
Although portfolio management is the core of how we can support you, we can also offer you a range of specialist investment solutions dependent upon your needs. These include the management of our Managed Income Service, to assist clients with their retirement needs, our Ethical and Charity Portfolios and a specialist Inheritance Tax (IHT) tax efficient portfolio service.