Work Experience at Thesis Asset Management
07 February 2019 | Admin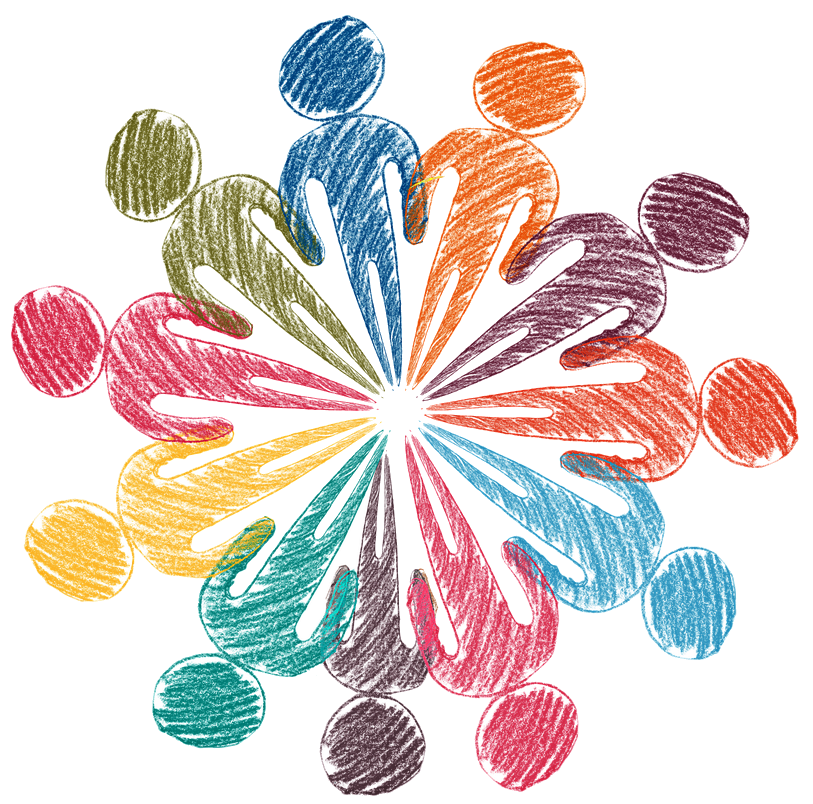 We are delighted to offer a number of one-day work experience opportunities for candidates aged between 16-22 years old at our Chichester and Guildford offices. Our work experience days will be held in Summer 2019 – 22nd July in Guildford and 1st August in Chichester. Attendees will have the opportunity to learn how a modern financial services business operates. Sessions will include some of the key areas of our business including Wealth Management, Wealth Planning, Compliance, Human Resources and Marketing.
The day will consist of discussions with members of our team, including some interactive sessions as well as a question and answer session, giving attendees the opportunity to ask questions about life working in the financial services industry, the qualifications and skills required.
Places are limited, and if you know someone who would be interested in registering, please ask them to email Hannah Holden, Head of Marketing hannah.holden@thesisam.com with details including name, date of birth, and a short paragraph about why they would be interested to attend.