Welcome to Thesis Asset Management
Thesis provides custody and trade execution services to UK investors and their advisors.
Warning! Investors should be aware that the legitimate TM Stockwell Fund has recently become the target of an online scam, and a clone of this fund may be being offered to investors fraudulently. This has been reported to, and is currently being investigated by the Financial Conduct Authority (FCA). For more information, please visit the FCA website:
click here
.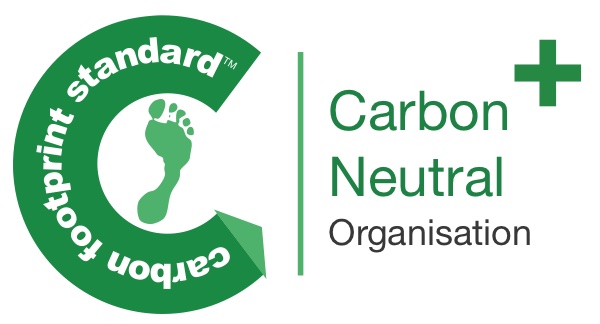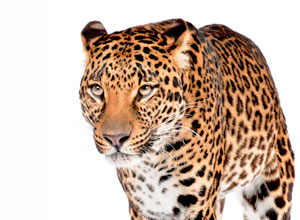 Disclaimer
By entering this site you agree to the terms and conditions of Thesis Asset Management.