Welcome to Thesis Asset Management
Thesis provides custody and trade execution services to investors and their advisors.
Please see our Coronavirus statement at the bottom of the page.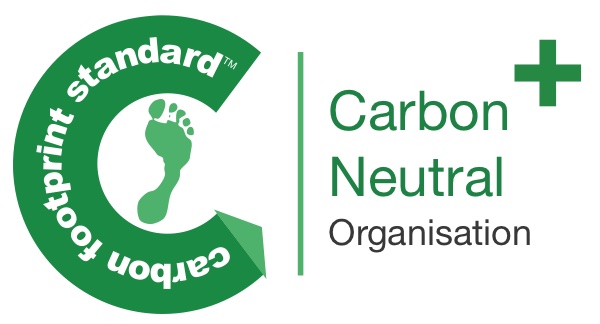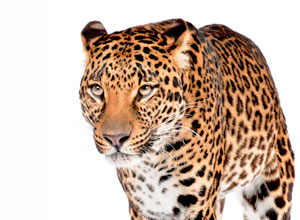 Thesis Asset Management Limited's private business is now operated by Sanlam UK Limited.
Please see their website www.sanlam.co.uk
 Thesis Asset Management Limited is no longer providing discretionary portfolio management services to direct and intermediary-sourced private clients, other than to existing and new clients of our Private Office.
Disclaimer
By entering this site you agree to the terms and conditions of Thesis Asset Management.