Welcome to Thesis Asset Management
Thesis provides custody and trade execution services to UK investors and their advisors.
Please see our Coronavirus statement at the bottom of the page.
Email Scam Warning
We were first notified of this at 17:00 14/6/2021 by a member of the public who was kind enough to forward the email to us to analyse this morning.
The email contains text purporting to be from Thesis Services Limited but is in no way linked to Thesis apart from the textual content.
Do not open the attachment
The attachment is malicious HTML code that will open a locally hosted webpage, thus bypassing URL security controls, followed by an attempt to gain sensitive information from you.
Please report the email as an attempted Fraud to the Action Fraud website: https://www.actionfraud.police.uk/report-phishing.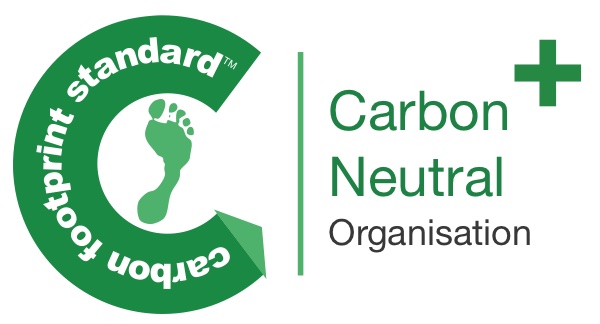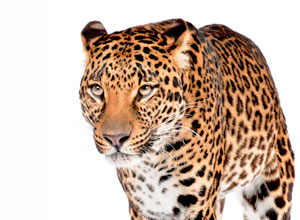 Disclaimer
By entering this site you agree to the terms and conditions of Thesis Asset Management.